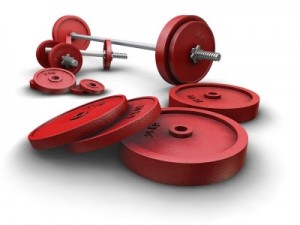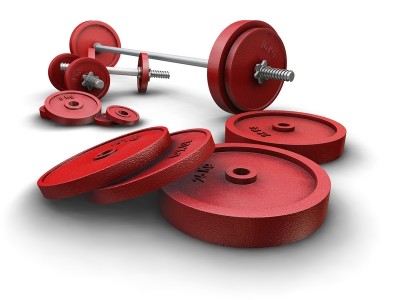 What's good MT Fam! I know I know…it's been a while since the last workout, but we didn't forget about ya.
Truth is, I been working on a new project and I wanted to give you a taste of it in the next workout, but…had to wait until I had some content ready to share
If you haven't noticed, there are some new Maschine kits in the works called M-Paq,  and I'm closely involved with the products in terms of concept, research, product ideas, formatting, etc.
So with this Factory workout I wanted to give you a taste of some of the type of content that will be releasing with this series.
You know the concept here fam, but let's still get the technical details out of the way!
Your assignment is to work with ONLY the sounds in the provided project file, and see what you can come up with. You don't have to use everything in the project, in addition to the m-paqs I pick out a few other kits and sounds for you, but as usual, the idea is to work with what's in the project.
The workout is also to use FX from the Maschine factory library only. The idea is no external sounds or plugins, everyone on the same playing field with the same tools showing their individual creativity. Tweak manipulate, resample, remake, do whatever you want to do to the sounds provided.
It's all about having fun and working out with Maschine