Why join Maschine Tutorials?
MT welcomes those wanting to learn Maschine or those looking for a place to improve their current skills and network with other users in a friendly environment, with dedicated information and training on Native Instruments Maschine.
Who's teaching here?
---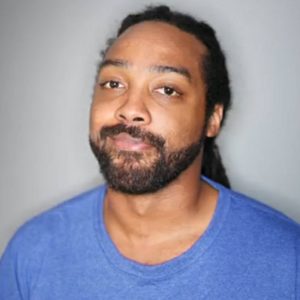 JK Swopes aka "saintjoe":
Many of you know me as saintjoe from SoundsAndGear.com and Push Tutorials. You may have seen me in various online forums, or maybe you've come across my videos on YouTube, CreativeLive, Lynda, LinkedIn Learning, and Point Blank.
I love to help people learn their gear, but there's only so much time in a day, so I wanted to create a place where you could get help learning Maschine no matter what time it was.
Those that know me know I've been a huge fan of Maschine ever since I started using it in the summer of 2009 and I enjoy helping you learn how Maschine works, so you can find the best ways to integrate it into your own workflow.
---
So what are you waiting for?
I've used Maschine from the beginning and have put together this online community to help anyone who wants to learn  how to use it. There are also additional benefits like the ability to interact with other members, ask questions, download bonus drum kits, sample pack downloads, and more.
This knowledge, influence, and community is also used to push development of Maschine forward by providing feedback and suggestions  directly to those creating the product.
Anyone looking for a community to learn, share, and relax is welcome.  See ya on the inside!