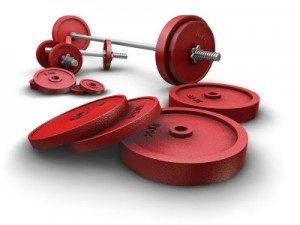 Yall know what it is MT Fam!!
It's that time again, time to get your reps in!
It's time for another MT Factory Workout…awww yeah!
You know the concept here
Your assignment is to work with ONLY the sounds in the provided project file, and see what you can come up with. You don't have to use everything in the project, I pick out a few options for you, but you can't use anything NOT in the project
You are also allowed to use FX from the Maschine Factory library Only. The idea is no external sounds or plugins, everyone on the same playing field with the same tools showing their individual creativity. Tweak manipulate, resample, remake, do whatever you want to do to the sounds provided.
When you're done, upload your creation in mp3 format to the MT Workout group
When posting please use this format: Username – MTFW# 2- Beat name or #
You can make as many tracks as you want with the MT Factory Workout #2 project, just make sure to follow the posting guidelines.