Yo what's good fam, got something new for you to enhance your life here at MT.
The new MT Skill Builders section of the site/forum.
Basically it's an idea we been working on and just finalized how we want to do it.
There will be different challenges/assignments added to the section, it may be beat creation, sound design, using fx, etc.
It will basically be a homework assignment designed to help you build your skills and continue to become a Maschine NINJA!
The first Skill Builder is going to be what we like to call an "MT Factory Workout"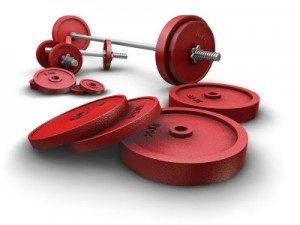 The concept is I go through the Maschine factory library, pick out some sounds, instruments,  and kits, and post the project.
Your assignment is to work with ONLY the sounds in the project, and see what you can come up with. You don't have to use everything in the project, I pick out a few options for you, but you can't use anything NOT in the project 🙂
You are also allowed to use FX from the Maschine Factory library Only. The idea is no external sounds or plugins, everyone on the same playing field with the same tools showing their individual creativity.
When you're done, feel free to post a link in the MT Workout forum section
When posting please this format: Username – MTFW#1- Beat name or #
You can make as many tracks as you want with a specific MT Factory project, just make sure to follow the posting guidelines and stick to the challenge.