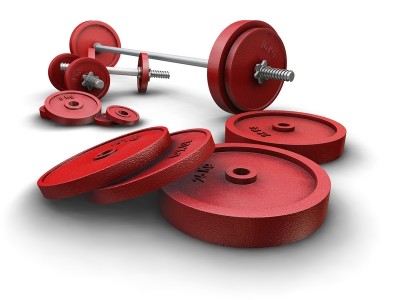 OK I know it's been a while, summer vacation and all, but it's time to start getting back in shape!
You know how these work, but if you're new, here's how it goes:
Your assignment is to work with ONLY the sounds in the provided project file, which have all been taken from the factory library, and see what you can come up with. You don't have to use everything in the project, I pick out a few options for you, but you can't use anything NOT in the project
The workout is also to use FX from the Maschine factory library only. The idea is no external sounds or plugins, everyone on the same playing field with the same tools showing their individual creativity. Tweak manipulate, resample, remake, do whatever you want to do to the sounds provided from the factory library in the project.
These workouts are all about having fun and working out with Maschine, helping you become more and more familiar with it.
*access these workouts and other exclusive content instantly when you join today!