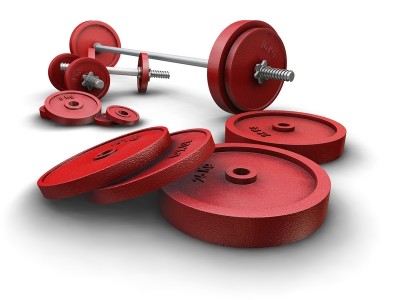 You know the concept here with the Skill Builders
This time we have a twist instead of using Maschine's factory library we are challenging you to use a random sample we provide as the starting point for your track.
I wanted to have Knock just "drop the needle" like he does in his own sample workouts, but open it up to something the whole fam can get involved with!  Yes the samples are pretty much random, and yes Knock will probably destroy a few needles in the process ( I see our DJ members screaming!)
Your assignment is to work with provided random music sample and see what you can come up with. There is no limitations to what you can do, the only rule is you MUST use the sample in your track somehow.
Yes this means you can use your own fx, instruments, sounds, plugins, maschine sounds, plugins, fx, whatever, as long as you use the provided sample.
It's all about having fun and working out with Maschine
When you're done, post it to your soundcloud (or other embed-able media player) and post the track in the proper forum.
*this workout and content is member exclusive, access instantly when you join today